Charger Plates & Dessert Displays
Gold Dessert Table Set – $20
Matte Gold Charge Place – $1 per plate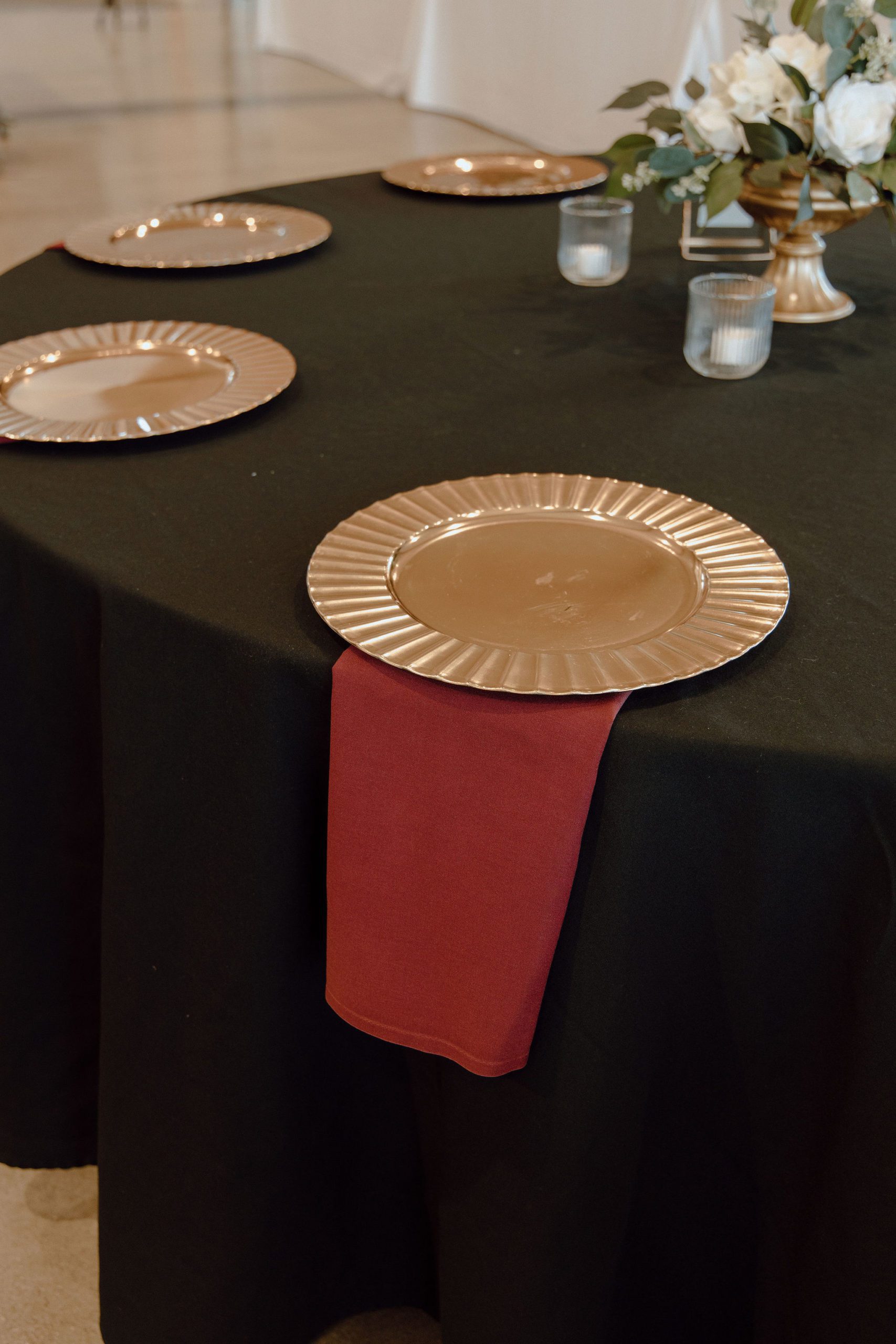 Fluted Metallic Gold Charger Plate – $1
Acrylic Gold-Rimmed Charger Plate – $1.50 per plate
Set of 3 Gold Hexagon Dessert Displays – $35
Set of 3 Gold Hexagon Dessert Displays – $35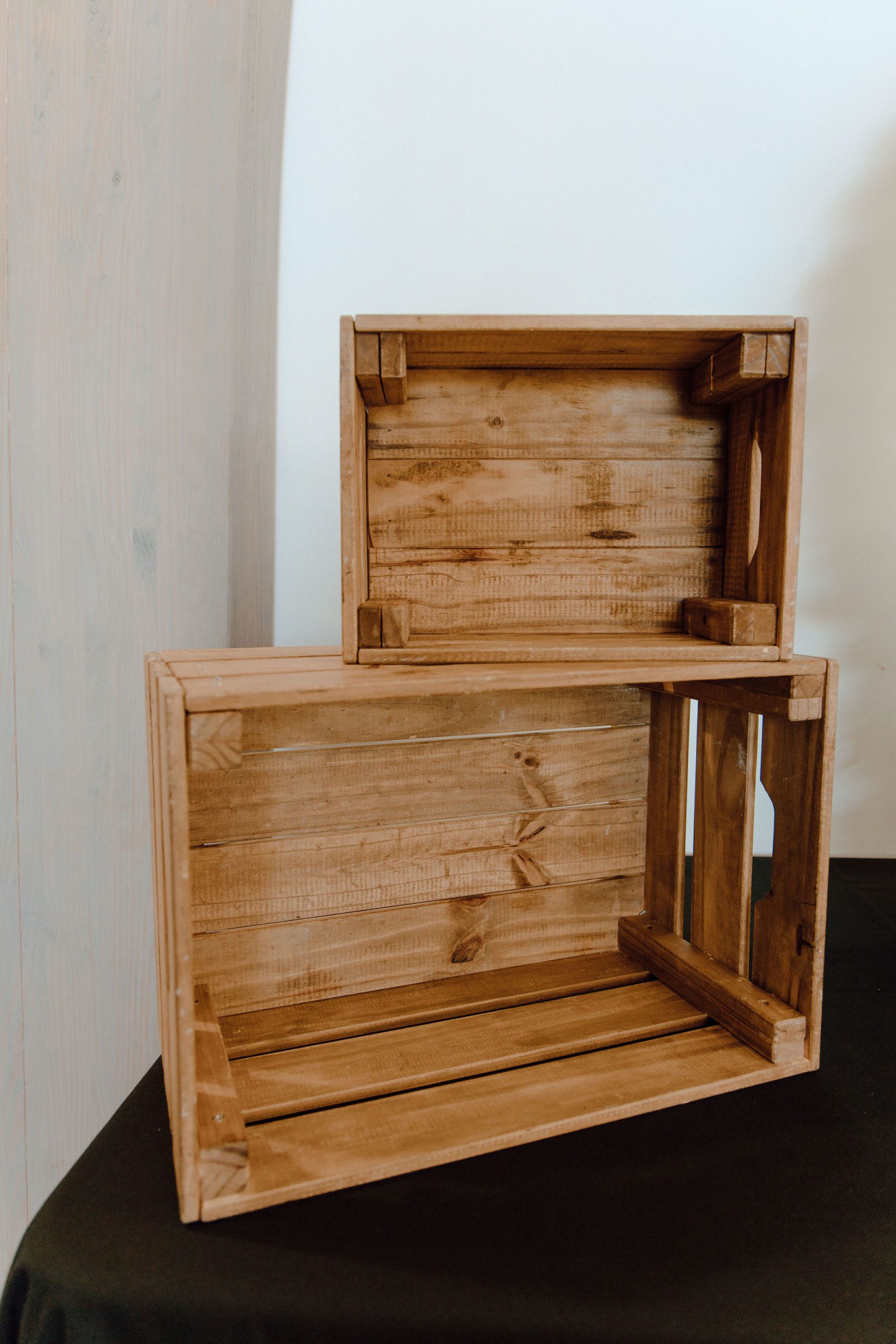 Wooden Crates – Set of 4 – $45
Gold Floral Hoop Cake Stand – $85
Gold Floral Hoop Cake Stand – $85
Modern Pie Stands – $20 per set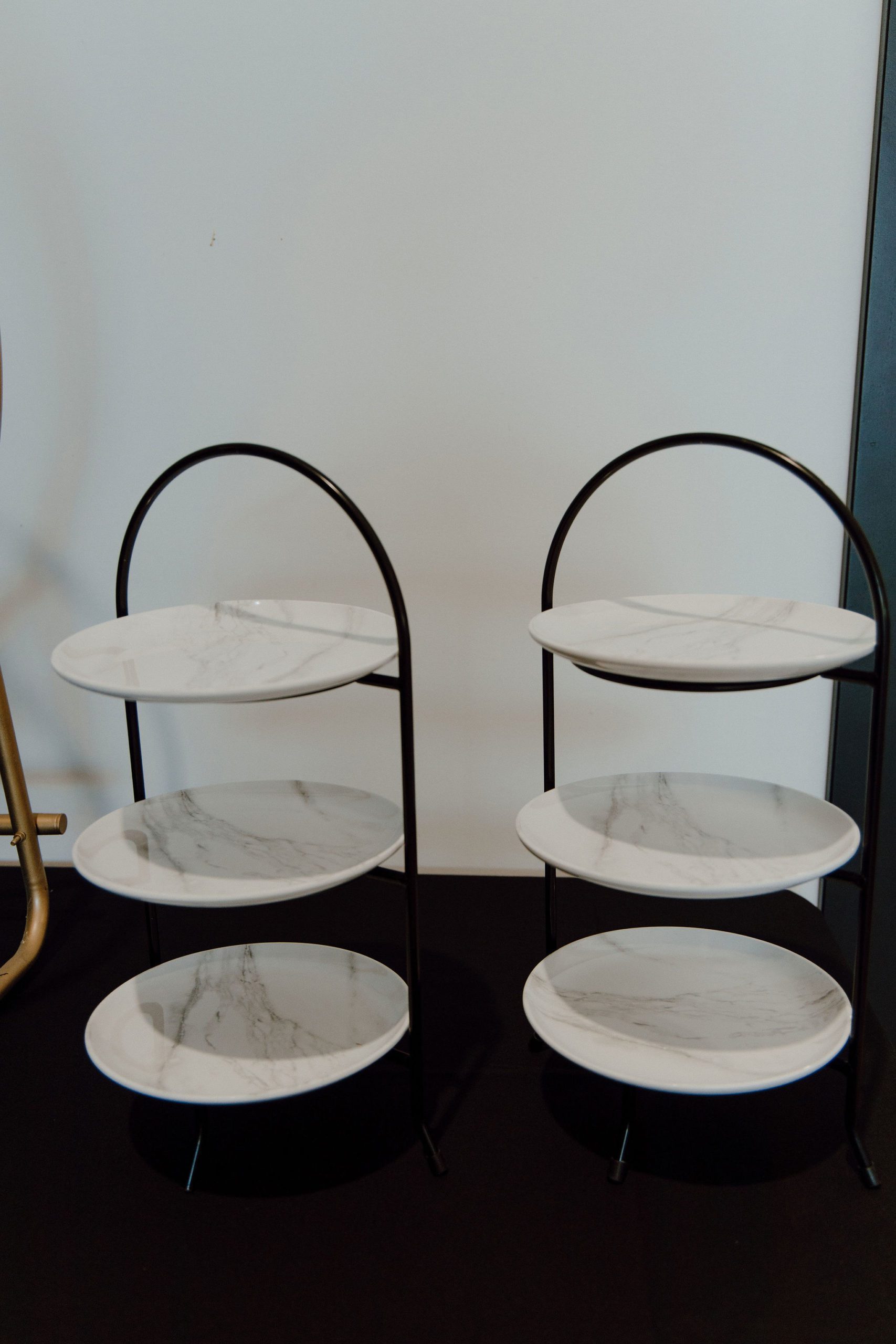 Modern Pie Stands – $20 per set
When it comes to wedding decor, charger plates and dessert displays are always a popular choice. And for good reason – they add a touch of elegance to any event.
Charger plates are large, decorative plates that are placed under dinner plates as part of a table setting. They can be made from a variety of materials, including glass, ceramic, metal, or even wood. And while they're not typically used for eating off of, they can certainly add a bit of style to your table!
When it comes to dessert displays, there are endless possibilities. You can go for something classical and elegant, or you can get creative and unique. If you're not sure what style you want, take a look at some inspiration online or in magazines. You can also ask your wedding planner for ideas.
Whatever style you choose for your wedding decor, make sure it reflects your personality as a couple. With careful planning and thoughtfulness, you can create a reception that is truly unforgettable.