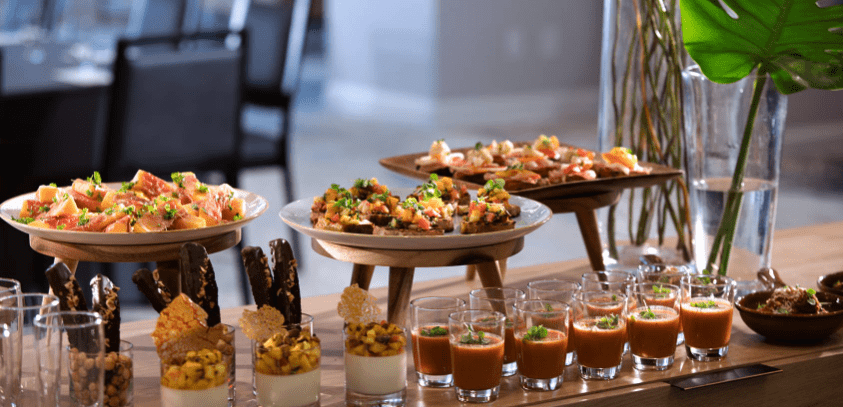 Eighty Eight Catering is a wedding catering and event company based in Upper Sandusky, Ohio servicing most of Northwest, Ohio and beyond. We specialize in locally-sourced foods and creative menus.
We believe that the food you serve at your wedding should be delicious, beautiful, and representative of who you are as a couple.
We understand that planning a wedding can be overwhelming, so we strive to make the catering process as easy and stress-free as possible.
We will work with you to create a menu that fits your vision and budget, and we will take care of all the details on the day of your event so that you can relax and enjoy your special day.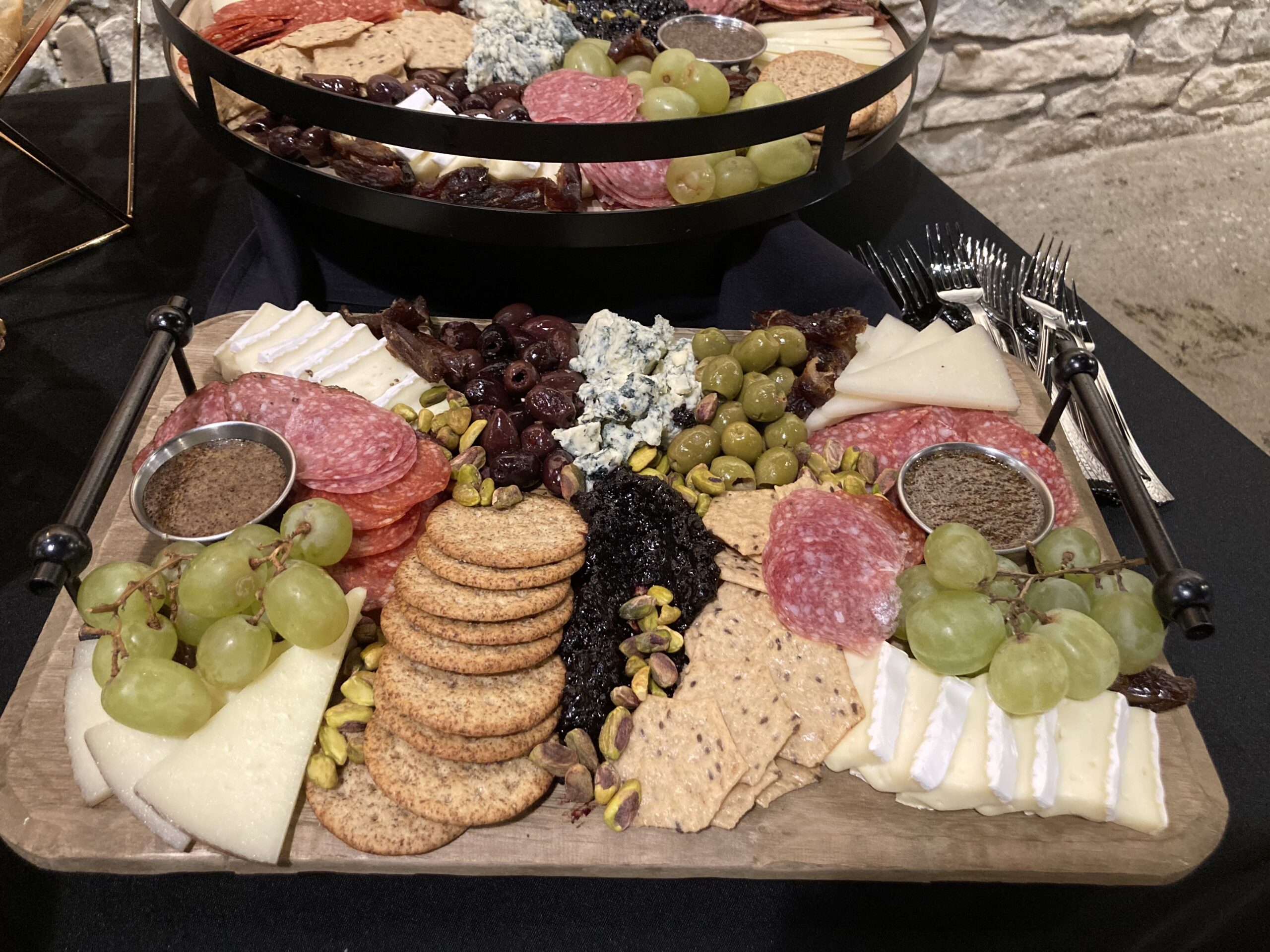 FAQ

What areas do you provide wedding catering?
Eighty Eight Catering offers wedding catering all over Northwest Ohio and beyond. We are based in Upper Sandusky, Ohio and frequently provide wedding catering in Nevada, Ohio, Marion, Ohio, Bucyrus, Ohio, Findlay, Ohio, Carey, Ohio, and many other cities. We may charge an extra mileage fee for cities outside our standard service area. 
What is the process for booking my wedding?
We are so excited to have the opportunity to work with you. We start with either a consultation or a tasting. 
We require a $100 non-refundable deposit to schedule your tasting. That deposit will be applied toward your catering bill if you decide to book with us. 
After your tasting, the fun begins! We will work together to curate a menu for your big day. After we secure the deposit to hold your date, we take care of the rest so you can enjoy your wedding without having to worry!
Can you accommodate dietary restrictions?
We are proud to offer a menu that includes Gluten Free, Vegan, Vegetarian, and Dairy Free options. If you have more specific dietary restrictions, we are happy to work with you to create a menu all your guests can enjoy on your wedding day. 
Can you provide wedding catering at any wedding venue?
We are fully licensed and insured and have experience catering events at many local wedding venues. We love working at Everhart Gathering Place, The Masters Building, The Brickyard, Shawshank Museum and Woodshop, and many of the other amazing venues in the area. 
We do need a catering kitchen for most weddings, so if you have a non-traditional venue, we may need to discuss the accommodations to ensure we can provide the best service on your big day. 
It's important to make sure your venue allows outside vendors as some may require you to use their in-house services before booking your tasting with us.